JMT Participates in the 10th AJCCBC Project Steering Committee Meeting in 2020
BANGKOK, 15 October 2020 – The 10th Project Steering Committee (PSC) meeting of the ASEAN-Japan Cybersecurity Capacity Building Centre (Step 2) in 2020 was held on 15 October 2020 through virtual meeting. The meeting was attended by representatives from the Ministry of Digital Economy and Society of Thailand, Ministry of Internal Affairs and Communications of Japan, Embassy of Japan in Thailand, Mission of Japan to ASEAN, ASEAN Secretariat and JAIF Management Team (JMT).
The meeting was updated the preparation of the first online self-learning course which would be scheduled in November 2020. The PSC members also discussed the requests of no-cost extension and budget realignment, and JMT informed a clear procedure for the approval process of the requests. The platform also discussed the online migration plan during COVID-19 Pandemic.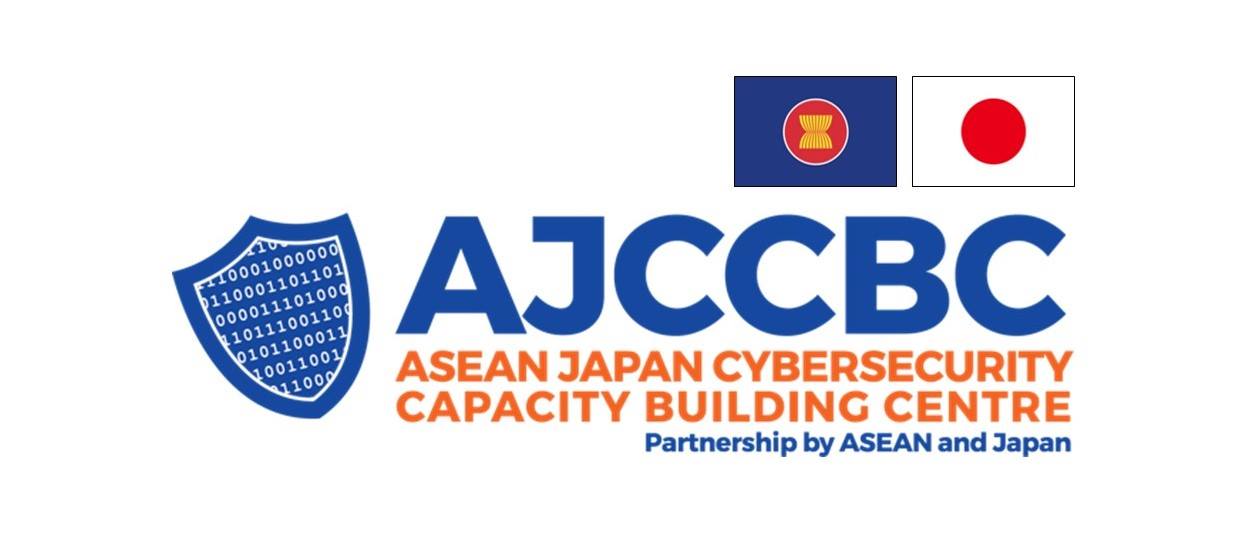 ASEAN-Japan Cybersecurity Capacity Building Centre (AJCCBC)
© AJCCBC
Other JMT News