JMT Participates in the 12th AJCCBC Project Steering Committee Meeting in 2020
BANGKOK, 17 December 2020 – The 12th Project Steering Committee (PSC) meeting of the ASEAN-Japan Cybersecurity Capacity Building Centre (Step 2) was held on 17 December 2020. The meeting was attended by representatives from the Ministry of Digital Economy and Society of Thailand, Ministry of Internal Affairs and Communications of Japan, Embassy of Japan in Thailand, Mission of Japan to ASEAN, ASEAN Secretariat and JAIF Management Team (JMT).
The meeting was updated successful implementation of the 12th online cyber security technical training which was organised on 13-15 December 2020 and the Cyber SEA Game 2020 on 4 December 2020. The meeting also discussed on future plan of activities in the first quarter of 2021 to which PSC members contributed inputs and suggestions for further consideration.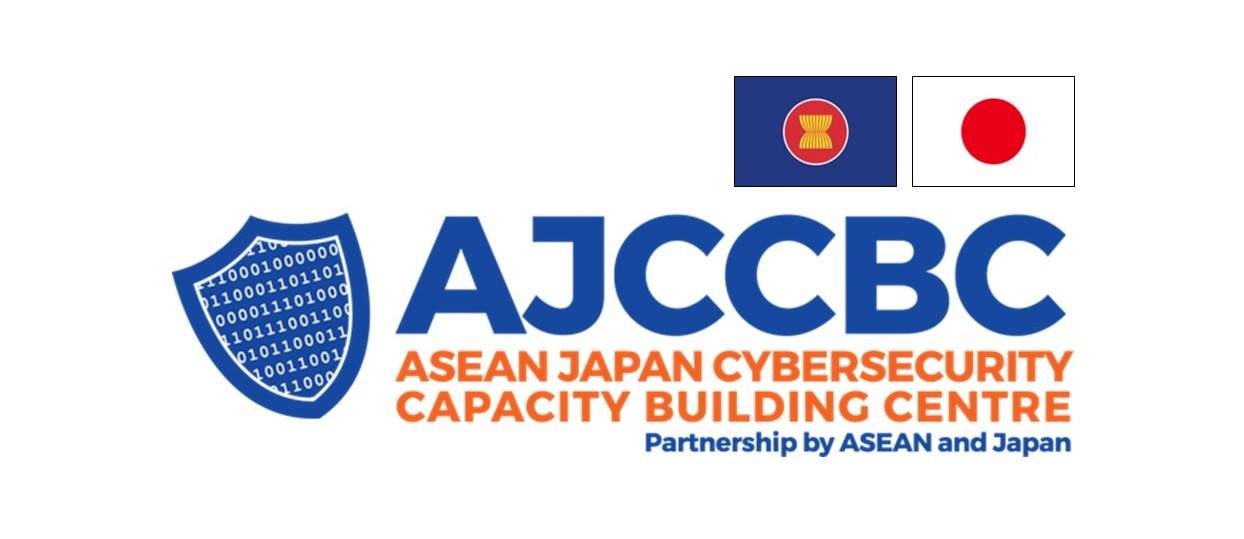 ASEAN-Japan Cybersecurity Capacity Building Centre (AJCCBC)
© AJCCBC