ASEAN Countries' Humanitarian Aid for Mocha Storm Affected Communities Taken Over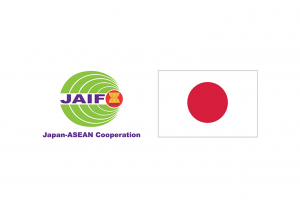 22 May 2023
-
Singapore Air Force's two C-130s and B737-800F aircraft arrived at Yangon International Airport yesterday afternoon, carrying a total of 34.69 tons of emergency supplies, temporary tents, tarpaulin, Jerry Can, and shelter repair kits worth USD 107,064. The aid was sent from ASEAN countries to assist those affected by Cyclone Mocha.
The Executive Director of the ASEAN Coordinating Centre for Humanitarian Assistance on Disaster Management (AHA Centre) presented the first batch of aid items to the Minister of Social Affairs of the Yangon Region Government.
The Regional Minister, Permanent Secretary of the Ministry of Social welfare, Relief and Resettlement, Director General of the Ministry of Foreign Affairs, Heads and Missions from the nine ASEAN embassies based in Yangon and officials from AHA Centre attended the ceremony.
Following ASEAN's One Response principle, the humanitarian aid provided by ASEAN countries will be facilitated through the Disaster Emergency Logistics System for ASEAN (DELSA). The materials, stored in warehouses in Subang of Malaysia and Chainat of Thailand, will be transported by military aircraft of Thailand, Singapore and Indonesia 19 times.
The Disaster Emergency Logistic System for ASEAN (DELSA) is supported by the Government of Japan through the Japan-ASEAN Integration Fund (JAIF).
Similar article also are published on Ruetir.com, and Warta Ekonomi