JENESYS 2020 (Japan-East Asia Network of Exchange for Students and Youths)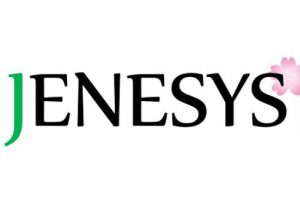 25 March 2020
-
JENESYS2020 is a people-to-people exchange program between Japan and the Asia-Pacific region. Approximately 2,400 people will participate in this yearly program. It is a successor program of JENESYS2019. The objectives of JENESYS2020 are two-fold: (1) To promote mutual trust and understanding among the peoples of Japan and the Asia-Pacific region, and to build a basis for future friendship and cooperation; and (2) To encourage an understanding of Japan's economics, society, history, diverse culture, politics and diplomatic relations. The programme can be participated by high school and university students as well as graduates or professional individuals.
The Japan's Friendship Ties Programmes JENESYS2020 is supported by the Government of Japan through Japan-ASEAN Integration Fund (JAIF).
*The original link is no longer available.