Watch the Journey of 50th Year of ASEAN-Japan Friendship and Cooperation through JAIF Flagship Projects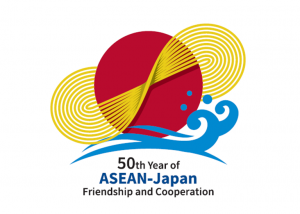 18 April 2023
-
The year 2023 marks the 50th Year of ASEAN-Japan Friendship and Cooperation. The long-term relationship has shown that a solid partnership is essential in building a more connected and prosperous region.
Through the years, ASEAN and Japan have collaborated on substantial and strategic programmes through the Japan-ASEAN Integration Fund (JAIF) flagship projects. See them here:
In English: https://youtu.be/Wq0jX73ibME
In Japanese: https://youtu.be/k1rKCVoImrQ
ASEAN looks forward to deepening friendship and cooperation with Japan!