Announcement of JMT Director Transition
JAKARTA, 28 February 2021 – Ms. Setsuko Miyakawa concluded her service as the Director of JAIF Management Team (JMT) on 28 February 2021.
Having assumed the post of JMT Director in November 2013, Ms. Setsuko led JMT's successful efforts in further promoting cooperation between Japan and ASEAN. During her tenure, JMT has expanded and taken on more responsibilities to further increase the accountability of JAIF through outreach and monitoring activities. Her strong vision for fund management was seen not only through the comprehensive data management systems developed under her leadership, but also through the development of JAIF Handbook to provide JAIF stakeholders with essential information about JAIF procedures.
Her significant contribution and dedication are greatly honored. Her service for seven years with JMT will have lasting, positive effects on Japan-ASEAN cooperation for decades to come.
Ms. Setsuko's charm, professionalism, empathy and leadership will be greatly missed by proponents, implementing agencies, staffs of ASEAN Secretariat (ASEC), members of JMT and other stakeholders. She will return to Tokyo after leaving Jakarta to start the next chapter of her career.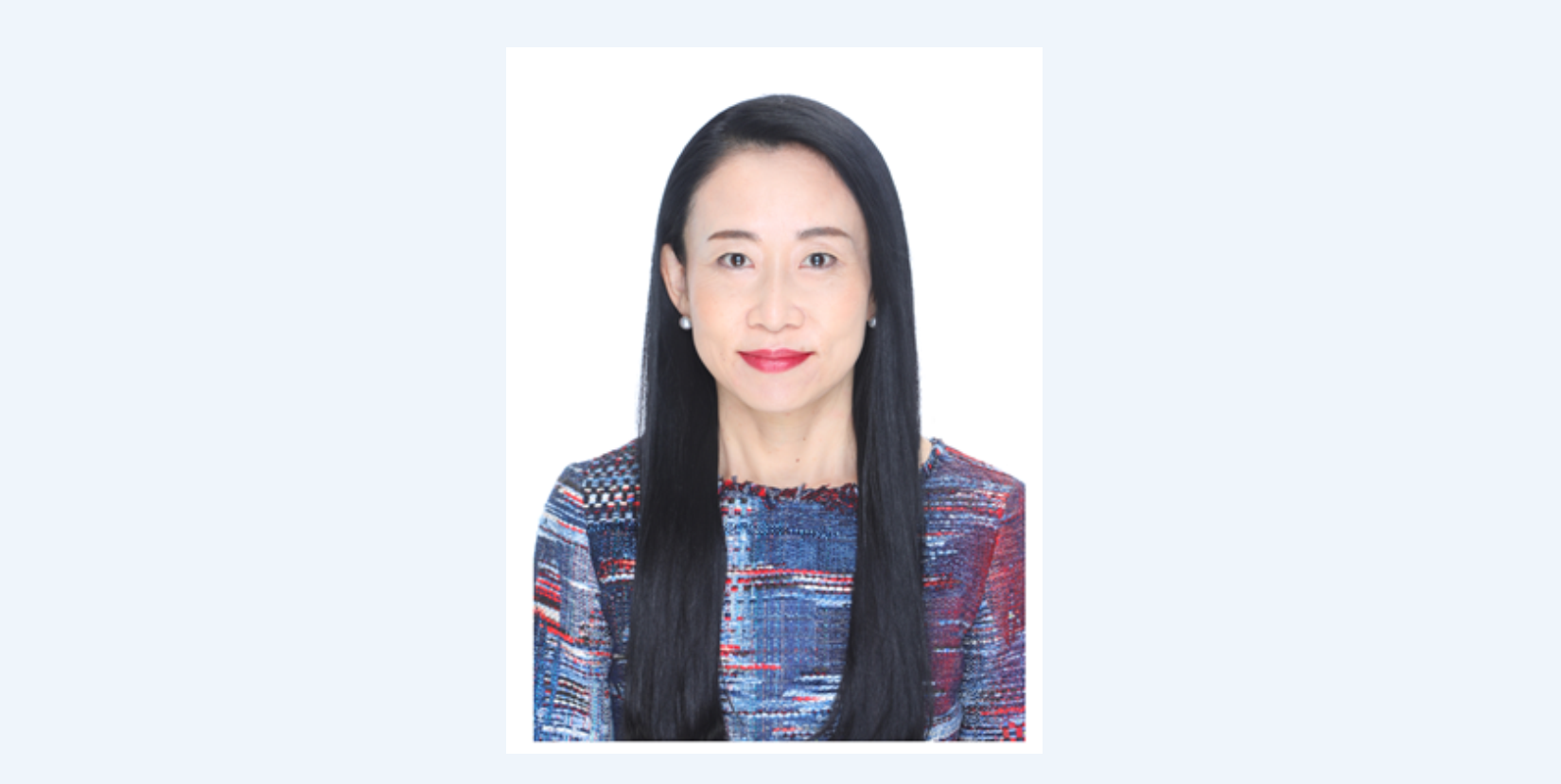 Other JMT News