ASEAN Committee on Consumer Protection (ACCP) Advances Consumer Protection in ASEAN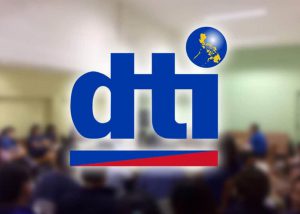 26 July 2022
-
Following the successful conduct of the 3rd ASEAN Consumer Protection Conference (ACPC) last 28 June 2022, the Department of Trade and Industry (DTI) Philippines informs the public that two (2) of the ASEAN Committee on Consumer Protection (ACCP) deliverables that are now available in the ACCP website.
Officially launched during the Conference, ASEAN consumers can now access the Learning Management System which offers modules on consumer protection to raise public awareness and vigilance across the 10 ASEAN Member States (AMS) – Brunei, Cambodia, Indonesia, Laos, Malaysia, Myanmar, Philippines, Thailand, Singapore, and Vietnam. The general public can gain a better understanding of consumer issues and disputes by using these free interactive online distance learning tools.
Another ACCP deliverable is the development of the ASEAN Sustainable Consumption Toolkit (SCT) consisting of five (5) modules, which promotes Sustainable Consumption and Production. The availability of this toolkit in the ACCP website is set on August 2022. The modules are output of Promotion of Sustainable Consumption in ASEAN project, supported by the Government of Japan through the Japan-ASEAN Integration Fund (JAIF).
Other Whats New