JICE Appreciates Condolence Messages for Former PM ABE Shinzo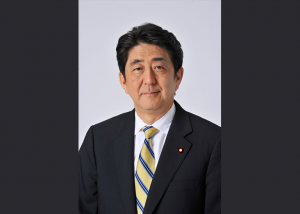 11 July 2022
-
Former Prime Minister Abe Shinzo passed away on 8 July 2022.
Youth exchange programs including "Japan's Friendship Ties Programs", supported by the Government of Japan through the Japan-ASEAN Integration Fund since 2007, was originally started by his strong leadership and initiative.
As the implementing agency for many JENESYS programmes, JICE appreciates condolence messages sent from all over the world.