Ministry of the Environment holds ASEAN Marine Plastic Waste Workshop Examination of International Cooperation for Reduction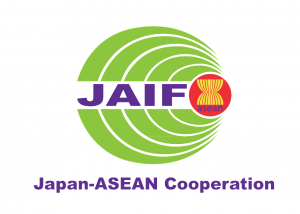 02 March 2021
-
The Ministry of the Environment held the "ASEAN Marine Plastic Waste Workshop" online on 24-25 February, co-sponsored by the Indonesian Maritime and Investment Coordination Office. The main participants were around 100 people, including policy makers from ASEAN countries. Session 1 of the workshop discussed output of National Action Plans for AMS which introduced efforts of the Ministry of the Environment of Japan, main results of support utilizing JAIF, and future plans, as well as efforts of countries (Indonesia, Thailand, Malaysia) that are taking proactive measures in the ASEAN region. It looked at the current state of policies regarding marine plastic waste in the region.
As an initiative based on the ASEAN Plus Three Marine Plastic Debris Cooperative Action Initiative (APT), Japan has promoted cooperation in various fields such as support for the formulation of national action plans utilizing the Japan-ASEAN Integrated Fund (JAIF), capacity development for waste management, and monitoring at sea. In addition, the Regional Knowledge Centre for Marine Plastics Debris was established at the Economic Research Institute for ASEAN and East Asia (ERIA) was established to serve as a base for gathering and sharing information on marine plastic waste.
Strengthening Capacity for Marine Debris Reduction in ASEAN Region through Formulation of National Action Plans for ASEAN Member States and Integrated Land-to-Sea Policy Approach (Phase 1) is supported by the Government of Japan through Japan-ASEAN Integration Fund (JAIF).