Outcomes of the 13th ASEAN-Japan Cybersecurity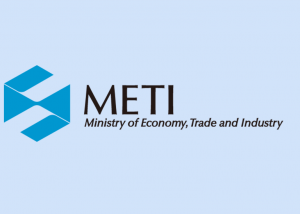 06 November 2020
-
The 13th ASEAN-Japan Cybersecurity Policy Meeting was held online on October 20, 2020. The Policy Meeting has been held annually since 2009, with the purpose of enhancing international collaboration on cybersecurity among the ASEAN member states (AMS) and Japan.
This year, AMS and Japan exchanged views regarding the cybersecurity policies over the past year in the meeting, with particular reference to initiatives by each country under the circumstances of the spread of Covid-19. In addition, AMS and Japan confirmed and evaluated collaborative activities (CAs) including cyber exercises, joint awareness raising, capacity building and mutual notification for incidents.
AMS and Japan confirmed progress of CAs in this Policy Meeting and also agreed to a new CA for promoting joint industry-government-academia collaboration to enhance cyber security throughout the ASEAN region.
 The ASEAN-Japan Cybersecurity Capacity Building Centre (Step 2) is a project supported by the Government of Japan through the Japan-ASEAN Integration Fund (JAIF).