PaSTI-JAIF Phase 1 Closing Webinar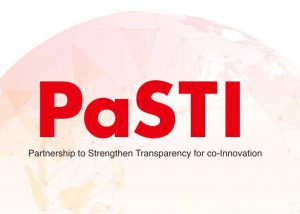 31 January 2021
-
PaSTI-JAIF Project Phase 1 was successfully completed in July 2020. At a preparatory workshop held in Thailand in February 2019, the proposed outline of the project was shared with AMS representatives and some insights on prioritized sectors for developing M&R at facility level was obtained.
The closing webinar of Phase 1 was conducted in July 2020, under the title of "Roadmap for the creation of facility-level M&R Guideline + the concept of Sector Prioritization", where the roadmap was successfully adopted by focal points from all AMS. OECC is currently coordinating the submission of the Phase 2 proposal with the ASEAN Secretariat.
PaSTI-JAIF Phase 1 or Development and Implementation of Facility/Company Level Monitoring, Reporting and Verification (MRV) Systems for Greenhouse Gas (GHG) Emissions in ASEAN Member States (AMS) project is supported by the Government of Japan through Japan-ASEAN Integration Fund (JAIF).
Other What's New