Action Plan for Advancement of Strategic Partnership between the Lao PDR and Japan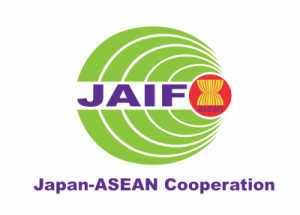 06 April 2021
-
Lao PDR and Japan issued Action Plan for Advancement of Strategic Partnership between the two countries which outlines cooperation in various areas, eg political and security, economic cooperation, trade and investment, socio-cultural and people-to-people exchange, and cooperation on regional and international issues.
Economic Cooperation: Overview
The Lao PDR appreciated Japan's support for the establishment of the ASEAN Centre for Public Health Emergencies and Emerging Diseases. Both sides reaffirmed their commitment to working together to develop the institution which will further strengthen ASEAN's regional capabilities to prepare for, detect and respond to public health emergencies and emerging diseases as a centre of excellence and regional resource hub.
Social-Cultural and People-to-People Exchange: Youth Exchange
Both sides welcomed the expansion of exchanges between young leaders including the visit to Japan by the Lao Youth Union delegation.  Both sides shared the view to continue to promote people-to-people exchanges including youth ones through programmes such as Japan-East Asia Network of Exchange for Students and Youths (JENESYS Programme) and The Ship for Southeast Asian and Japanese Youth Program (SSEAYP).
Measures to Combat Marine Plastic Litter
Both sides shared the view to promote measures to combat the issue of marine plastic litter by utilizing the Japan-ASEAN Integration Fund (JAIF) and United Nations Environment Programme (UNEP) to realize the Osaka Blue Ocean Vision which aims to reduce additional pollution by marine plastic litter to zero by 2050.