The 51st ASEAN Economic Ministers' (AEM) Meeting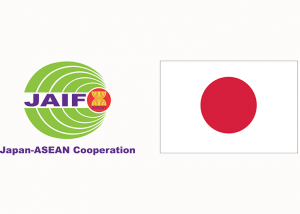 6 September 2019
-
The 51st Meeting of the ASEAN Economic Ministers (AEM) was held on 6 September 2019 in Bangkok, Thailand. It was chaired by H.E. Jurin Laksanawisit, Deputy Prime Minister and Minister of Commerce of Thailand. The 51st AEM was preceded by a preparatory meeting of the ASEAN Senior Economic Officials (SEOM). The AEM also held joint meetings with the 33rd ASEAN Free Trade Area (AFTA) Council and the 22nd ASEAN Investment Area (AIA) Council.
The Ministers exchanged views on global and regional developments and reviewed the implementation of the ASEAN Economic Community (AEC) Blueprint 2025, including progress on the 13 priority economic deliverables under Thailand's Chairmanship of ASEAN in 2019, as well as ASEAN's external economic relations.
The Ministers appreciated the technical assistance and capacity-building provided by ASEAN external partners which has significantly contributed to the process of ASEAN's community building as well as to the development of ASEAN Member States, including through the Japan-ASEAN Integration Fund (JAIF).