AMLAD Archiving Stone Statues in 3D Data for the First Time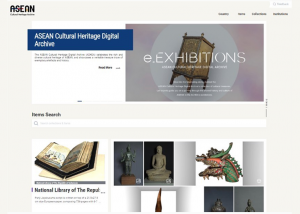 31 January 2022
-
ASEAN Cultural Heritage Digital Archive (ACHDA) is a digital archive that centrally manages and publishes the cultural heritage of each ASEAN country.
For the first time in AMLAD , it also archives 3D data such as stone statues. AMLAD® is a global digital archiving solution by NTT DATA, the implementing agency of ACHDA.
The ACHDA project is supported by the Government of Japan through the Japan-ASEAN Integration Fund (JAIF).